Happy New Year! My wish for 2020 is to bless us all, spark vision, inspire us, invoke love, and bring the best out of each of us! #2020
As I spent today at work, doing what I love most, I prayed for the highest intentions and spiritual teamwork while serving clients with light and love. I love my business and all of you! Such a beautiful way to bring in the next decade!
As I close out the past 10 years, I can't help but look back and be overwhelmed with gratitude! Life continues to be an amazing ride! That includes, the good, the bad and the ugly!
I am setting my future intentions for more of the same, with a bonus of perfect health, more luxury and paid travel, more adventures, prosperity and love to be shared between my husband and myself, our family, our children and grandchildren!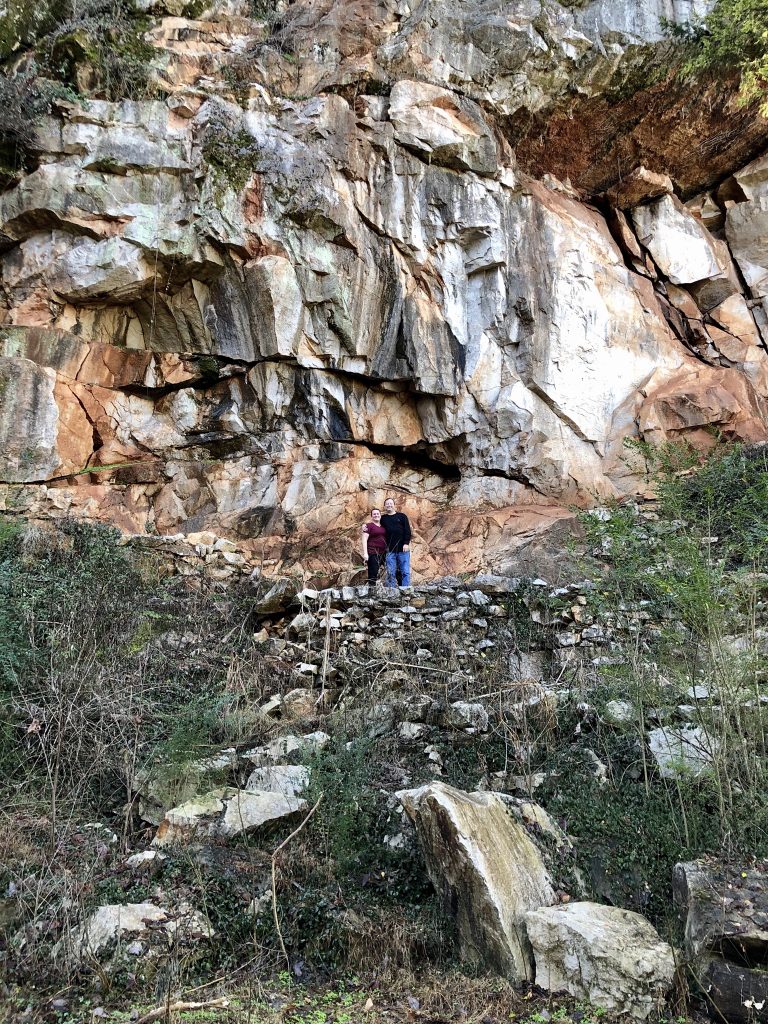 #2020herewecome #vision #goals #resolutions #newyear #abundance #prosperity #health #mindfulness #spirit #family #grateful #insight #love #loveandlight #peace #psychic #mediumship #medium #atlanta #atl #buckhead #psychicreadings #healer #pray #spiritual