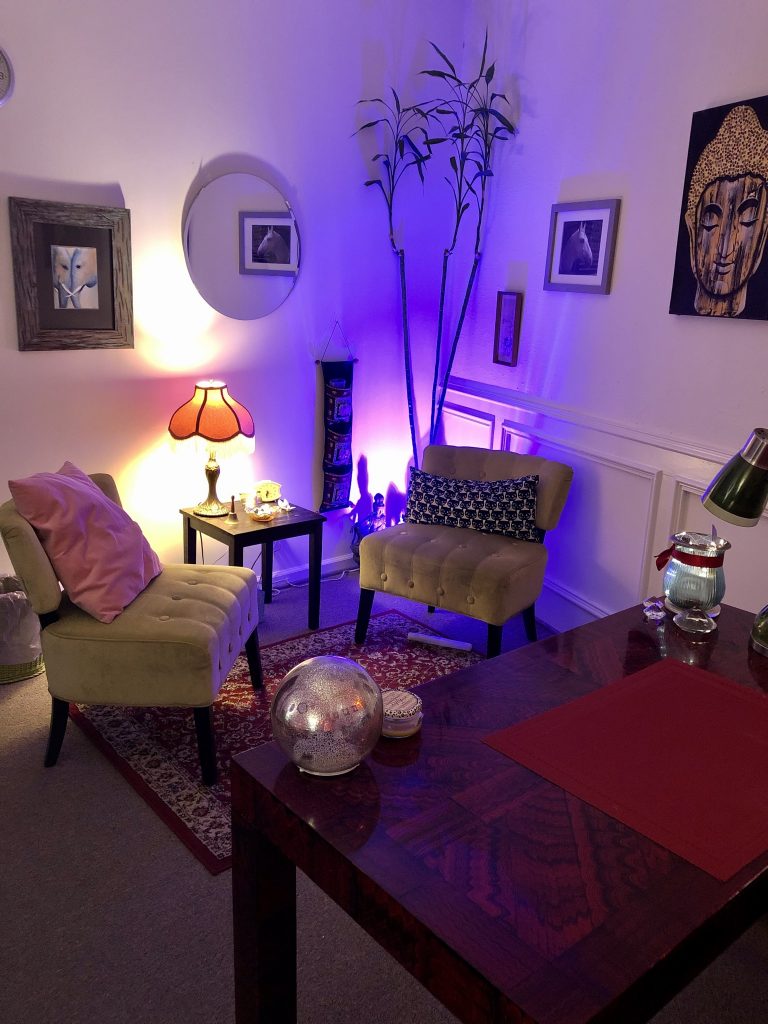 Gave my office a little face lift today! The energy feels amazing after removing items no longer needed and reorganizing the space. After readings today, I sat and reflected on the things I love about my job:
1. The ability to meet and work with new people on a daily basis.
2. The honor of working with repeat clients, watching their growth and hearing success stories.
3. The luxury of feeling energy and confirmation chills!
4. Learning something new on a regular basis when working with spirit.
5. Constant signs and synchronization!
6. Working for myself and the ability to be flexible.
7. Traveling!
8. Having my own office to create an intentional environment.
9. The ability to slow down and be present with others.
10. Working with an endless supply of light and love.
Come see me!
Book Appointments Online

Beth Peters, Psychic & Medium – 110 East Andrews DR NW, Atlanta GA.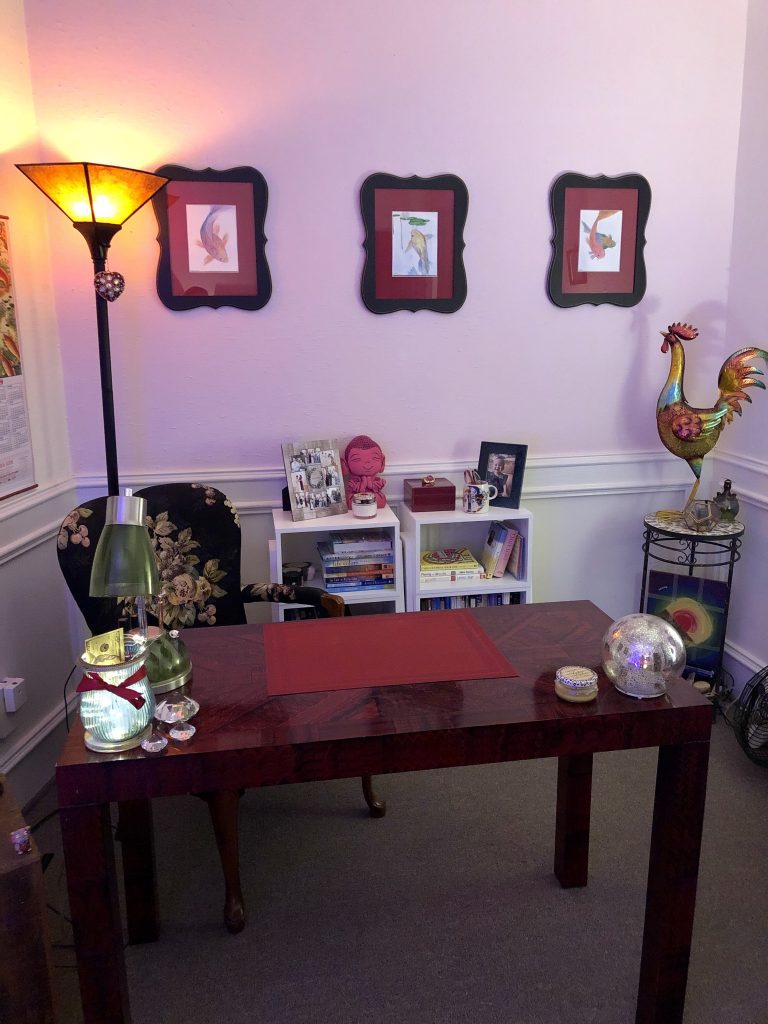 @beth.peters.psychic.medium @bethapeters9 @google @googlemaps #atlanta #atl #buckhead #psychic #medium #mediumship #healing #spirit #workforit #intentionalliving #dowhatyoulove #liveyourlife #purposedriven #choosejoy @ The Magical Muses Metaphysical Center